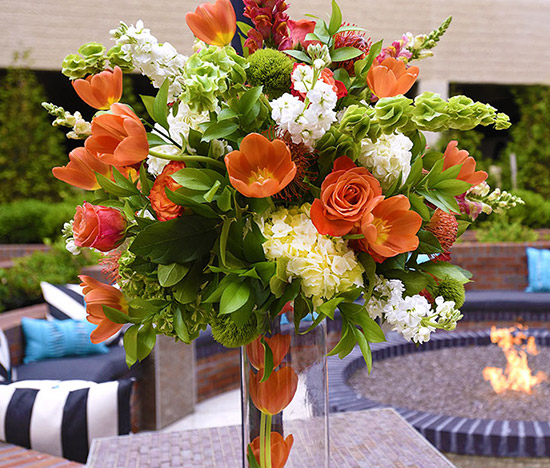 Make Your Next Event Unforgettable
For over 50 years, our mission has been the same - to make every client feel special, every moment unforgettable, and to honor every life cycle occasion with the most beautiful flowers. We take pride in offering high quality designs and the best experience possible for new clients and for those who have been with us since the beginning.
We proudly design cohesive florals for every event from intimate gatherings to black tie affairs, view our event gallery below.