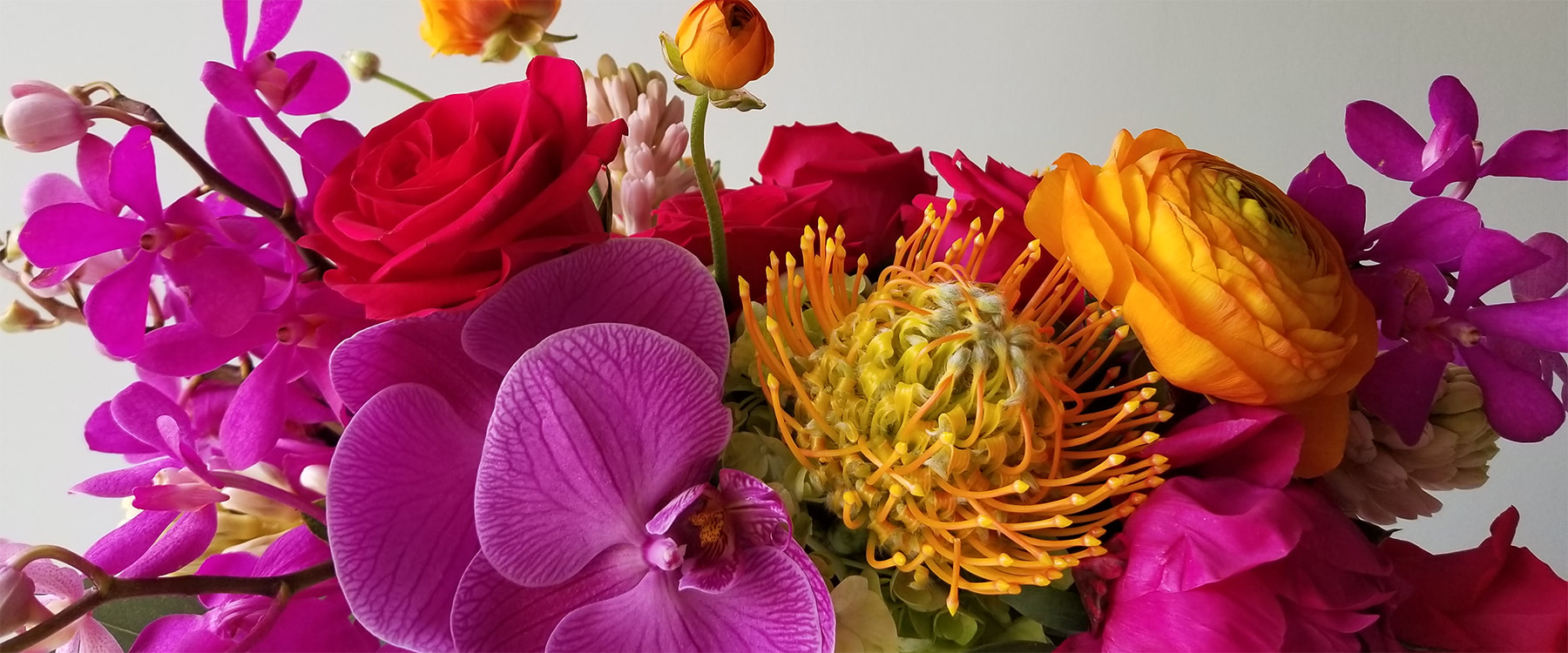 Baltimore's Leading Florist
Flowers & Fancies has been delivering beautiful flowers for everyday occasions, anniversaries, birthdays, and weddings to the Baltimore and Central Maryland area for over five decades. Our enduring relationships with local and worldwide farms allow us access to the finest, freshest flowers with new shipments arriving every day.
Locally-owned and family operated since opening in 1971, Flowers & Fancies has over 80 years of combined industry experience. Our goal is to provide exceptional customer service along with gorgeous florals, plants, gift crates, professional event services, and more. Our same-day delivery allows fresh, vibrant flowers to brighten a loved one's day quickly and easily, and our fleet of delivery vans operates six days a week to ensure we can help you celebrate every special moment.
Flowers & Fancies provides unique and beautiful flowers for corporate events, funerals, graduation parties, weddings, baby showers, and other special events. We offer the largest selection and best-quality flowers in the area in addition to plant installation and maintenance, subscriptions and standing orders, corporate gifting, business services, event collections, design classes and workshops -- we do it all!
As a locally-owned business, we are very involved in our community and work with several non-profit organizations, such as The Ronald McDonald House in Baltimore, and Shalom Tikvah Inc. We are also present in local high schools and colleges providing internship opportunities and host an annual "Career Day" walk-through.
We have been honored with multiple awards for our exquisite, hand-crafted flower arrangements created by our team of professional floral designers. Flowers & Fancies has one of the region's largest walk-in flower coolers, which is open to the public six days a week. For over 50 years, our goal has been to make every client feel special and every moment unforgettable with the most beautiful flowers perfect for every occasion.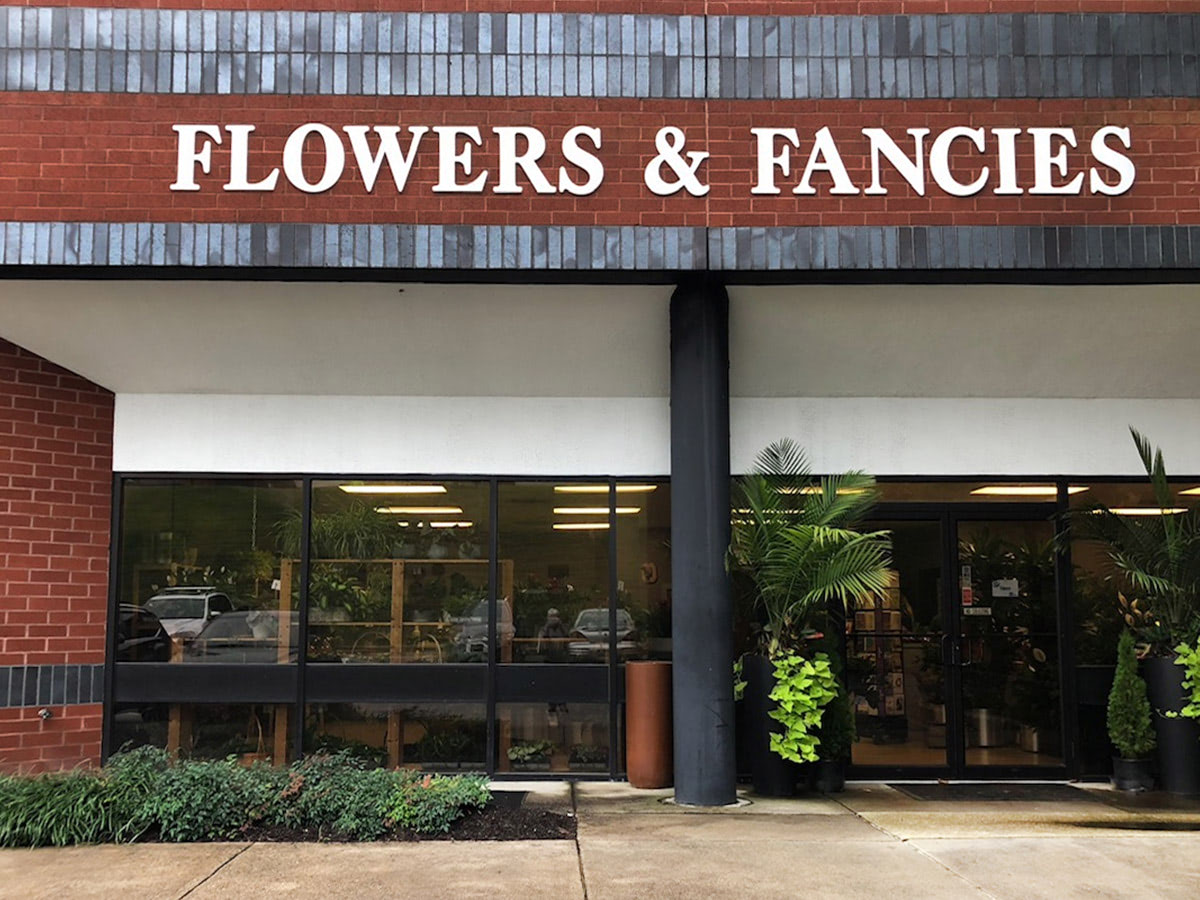 Business Hours
Mon - Fri: 8:30AM to 5PM
Saturday: 8:30AM to 3PM
Sunday: Closed
See Full Hours
Flower & Gift Services
We specialize in the following services:
Same Day Delivery
Contemporary & Traditional Arrangements
Seasonal Flowers & Arrangements
Anniversary / Romantic Arrangements
Sympathy Gifts
Party & Event Decorations
Corporate Gifts
Home Decor
Weddings / Wedding Flowers
Sympathy and Funeral Flowers
Greeting Cards
Gift Crates
High-Style Floral Arrangements
Indoor Plants
Hospital Flower Delivery
Funeral Home Delivery