Employee & client gifting has never been so easy or so beautiful! Our unique collection of gifts is sure to impress, whether you're welcoming a new client, sending festive holiday greetings, or celebrating an employee's professional milestone. We make it easier than ever to express your appreciation to clients and employees. With stunning florals, stylish plants, unique gift crates, our business development team is available to help streamline your ordering experience. For more information, e-mail us at service@flowersandfancies.com.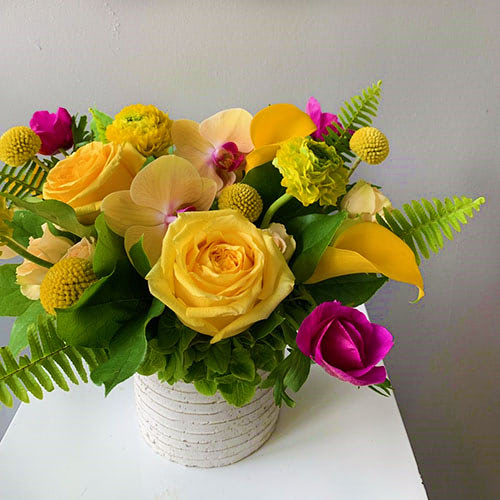 Signature Arrangements
Our employee & client gifting services offer fresh arrangements for same day delivery. You can choose from any of our website arrangements right HERE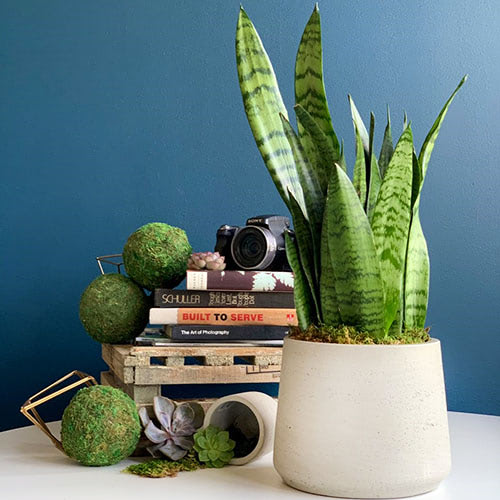 Stylish Plants
Choose to go green with your gifting! Our stylish plant collections offer a beautiful gift they can enjoy and take care of for months to come - leaving a lasting impression. Shop elegant orchids, plump succulents, lush indoor plants, and beautiful blooming gardens.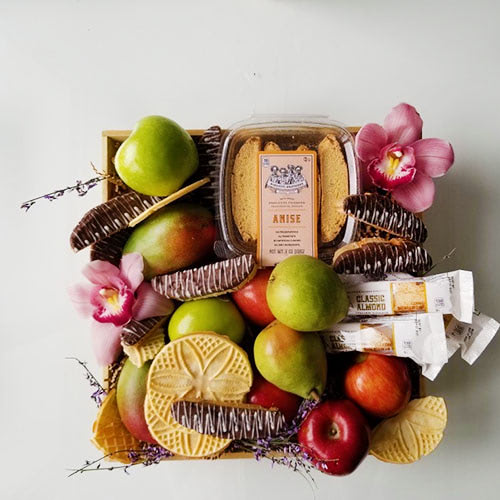 Unique Gift Crates
Give a gift as thoughtful as it is fresh with a unique and delicious gift crate! We've designed our gift crate collection with exceptional care and great attention to detail, making them the perfect choice for every occasion!